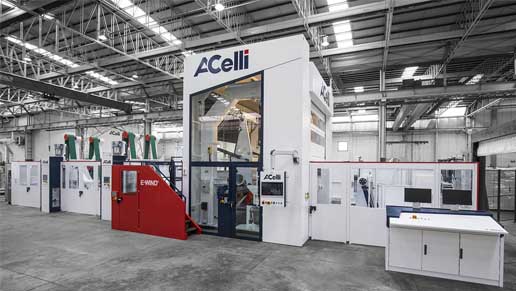 It is with great satisfaction that A.Celli Paper announces the beginning of a valuable collaboration with Berli Jucker Cellox Co. Ltd., to supply the latest generation E-WIND T100 rewinder dedicated to the production of tissue paper for the capacity expansion project at Prachinburi plant.
The new rewinder will be used for all types of high quality tissue paper, weighing from 13 to 45 gsm ; it is equipped with three unwinders and a calender, maximum operating speed 1900 mpm, maximum diameter of the finished roll 1800 mm.
A further confirmation for A.Celli Paper technology, which is increasingly present on the Asian territory and capable of meeting the needs of different customers, promptly answering to multiple production variables with flexibility and promptness.