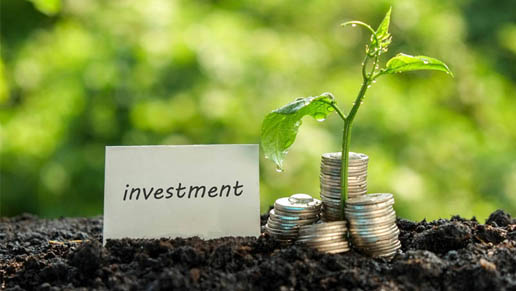 BASF Venture Capital is investing in the Longwater Advanced Materials Fund. This private equity fund is managed by Longwater Investment, a pioneer growth capital investor in advanced materials and chemistry-related technologies in China. BASF Venture Capital is one of several Limited Partners; other investors include Xiamen C & D, CICC Genesis and Tsinghua Redbud.
The Asian market plays an important role in BASF's growth strategy. "This investment underlines our commitment to further expanding BASF's innovation capabilities in China," said Markus Solibieda, Managing Director of BASF Venture Capital. "Longwater's experts are well versed in China's chemical industry. Involvement in Longwater's network will support BASF's aim to engage with fast-growing companies and develop jointly with them innovations for its customers."
BASF Venture Capital generates new growth potential for BASF by investing in young companies and funds. One of its strategic focus areas is new chemical technologies and materials. Longwater, a leading specialist in China, has built a strong network with competent start-ups and is therefore a powerful partner in this field.
"We are happy to welcome BASF Venture Capital as a Limited Partner in our network," said Xuesong Shi, Managing Director of Longwater. "BASF is a widely respected global market leader in the chemical and materials sector. BASF Venture Capital, which supplements BASF's innovation initiatives, has extensive access to and insights into various related segments and shares a common philosophy and vision with Longwater Investment as regards smart energy, sustainability, chemical-industry digitalization, and much more. The partnership will facilitate synergetic collaboration between BASF Venture Capital and Longwater Investment."
Longwater's network spans a variety of industrial verticals and comprises multiple global and domestic market leaders in the chemical field as strategic investors, as well as other external strategic partners that can provide insights and resources to Longwater's investment activities and create synergies among stakeholders.