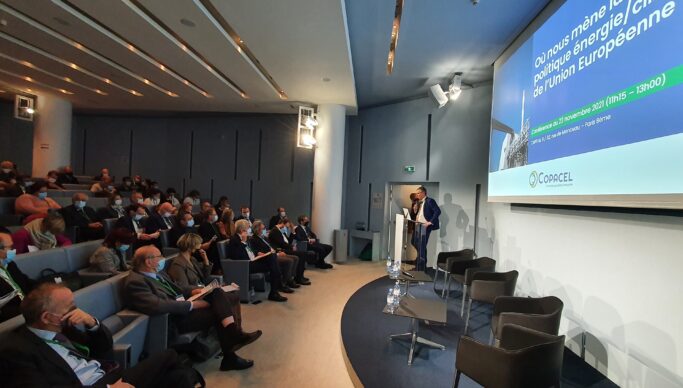 After the long break due to the pandemic, the paper industry was delighted to meet again on 23 November in Paris, at a conference co-organised by Copacel and the Technical Association of the Paper Industry (Atip).
The Atip conferences allowed many suppliers to present their developments and innovations. Representatives from EDF, SKF, Nalco, Valmet, AFT/Sirpa (with Blue Paper), Acoem, Paper Run (with Sterimed), Allimand and ABB took the floor.
Essential topics were addressed: energy optimisation, lubrication, sealing, water treatment, digital progress, pulp preparation, predictive maintenance and vacuum systems.
For its part, the Conference organised by Copacel took stock of the European Union's energy/climate policy, with three speakers representing the Ministry for Ecological Transition, the Rexecode Institute and Citepa.
The timetable, content and consequences of this European policy on the competitiveness of the French paper industry were specified. Philippe d'Adhémar, President of Copacel (photo), recalled the strong mobilization but also the vigilance of the paper industry on these crucial subjects, evoking « a wall of investments » and «a regulatory tsunami ».
« The good performance of the paper industry does not exempt us from making progress, he said in substance. But the constraints must be proportionate and our competitiveness maintained. »
The French paper industry's roadmap will be published in early 2022.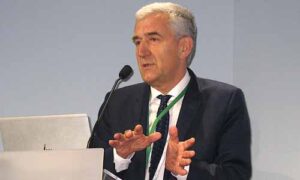 Valérie Lechiffre