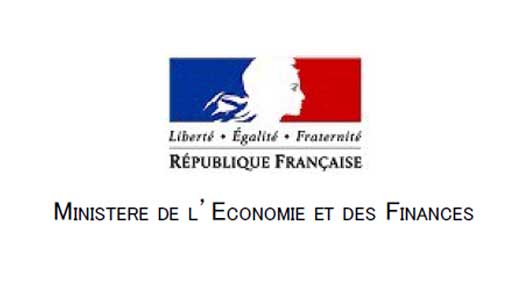 The candidates to take over the sites of the French Arjowiggins papermaking group placed in receivership filed their offers with court administrators on February 4. Bruno Le Maire, Minister of Economy and Finance, and Agnès Pannier-Runacher, Secretary of State, « wish that the offers of recovery make it possible to save as many jobs as possible on the sites concerned. »
These offers concern the two main facilities of the group located in the Sarthe region (coated papers, located in Bessé-sur-Braye, with 648 employees, and Le Bourray, whose factory is located in Saint-Mars-La-Brière, employing 293 people). Offers were also made for the site specializing in recycled pulp from Greenfield located in Chateau-Thierry in the Aisne region (76 employees).
These offers are now analyzed by the receiver. The scheduled hearings before the Commercial Court are planned on February 27 for the coated paper site and March 6 for the other facilities. The reception of these offers is a first step as to the possibilities of recovery of the sites.
Source : French Ministry of Economy and Finance (Minefi).