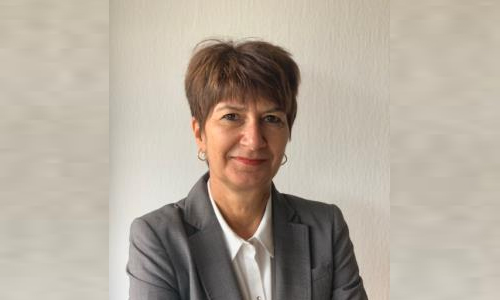 Annabelle Roger has succeeded Mathieu Dufour at the head of Unidis (Union inter-secteurs papier-cartons pour le dialogue et ingénierie sociale*), in France.
She began her career in the world of human resources, as HRD, notably for the Ingenico Group. Afterwards she joined a large accounting firm before joining, in 2008, the SORAP (Syndicate of Directors and Organizers of Promotional Actions) successively as General Secretary, then General Delegate. In this position, she was notably in charge of social dialogue in the service provider branch and relations with players in this multi-sectoral and complex environment.
(*) Unidis is a French professional union created specifically by the professional federations of the paper and board production and converting sectors.