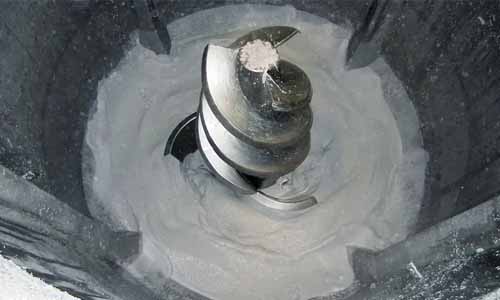 ANDRITZ has received an order from Steinbeis Papier GmbH to supply a complete stock preparation line for conventional wastepaper and special grades, featuring a capacity from 78 to 200 t/d, for its mill in Glückstadt, Germany. Start-up is planned for the end of the first quarter of 2023.
The new line will process various types of raw material, such as wet-strength and coated paper grades, labels with high wet strength, wet beer-bottle labels, and plastic-laminated wastepaper. In close collaboration with the customer, ANDRITZ has developed a comprehensive and particularly flexible technological solution that can be adapted to suit the different raw material requirements in terms of pulping and reject content. The scope of supply comprises the entire key equipment – from pulper feeding to fine screening – as well as basic engineering, supervision of installation, and start-up.
Andreas Rauscher, CEO of Steinbeis Papier GmbH, says: "With its products, Steinbeis Papier focuses on the principles of a resource-saving, circular economy. The latest product – called Steinbeis Label, a wet-strength and alkali-resistant label paper – brought about the idea of a new wastepaper processing line to create the preconditions for a closed-loop process in Glückstadt. Thus, wet-strength and alkali-resistant label paper can be recycled and used as the raw material for new label paper. The previously unused wastepaper volume that could not be processed using conventional methods and had to be incinerated can thus be made available to the recycling loop in future."
Steinbeis Papier GmbH in Glückstadt is the European market leader for graphic recycled papers made from 100% wastepaper. The product range comprises printing and copy paper, coated offset paper, as well as paper for digital printing and label paper. Steinbeis Papier GmbH is part of Steinbeis Holding, which unites various companies from ecological paper production, the circular economy, and environmentally friendly energy production under one roof.