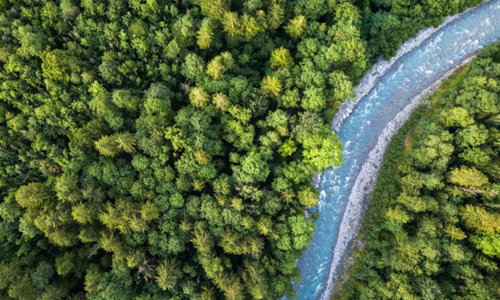 AFRY is expanding its operations in Chile, where it has been operating in the energy sector since 2015. In addition AFRY will now serve the process industries segment and support Chilean industries in their business challenges to advance within sustainability and digitalisation. AFRY's office in Chile is closely linked to and supported by the company's global network, in particular by competences from Brazil and Europe.
"We want to be even closer to our customers in Chile. For this reason, in addition to the local team of employees, who work with projects in the energy sector, we now have a multidisciplinary engineering team highly qualified to work with Process Industries and develop sustainable solutions for future generations," says Rodrigo Brisighello, Head of Process Industries, Chile.
Brisighello points out the rapid global transformation, in which population growth, urbanisation, climate change and the scarcity of natural resources are changing the society and the ways companies do business. This requires rethinking the way we live, work, move and consume. AFRY is the ideal partner to support companies in their digital transformation journey, providing new technologies in creative, innovative and sustainable solutions that will contribute to this exponential development. Any enterprise today must consider the best use of natural resources, the adoption of sustainable energy solutions from renewable sources and the usage of these in the smartest way possible.
"Our global experience allows us to share proven sustainable practices and develop innovative solutions in projects and consultancy services that help our customers in the process industry segment – especially those in the pulp and paper sector – to accelerate the transformation towards a more sustainable and connected economy, by increasing the handprint of their activities," says Rodrigo Brisighello.
"AFRY is in a unique position to solve the business challenges of Chilean companies, offering our deep process technology knowledge of the industry, our strong experience in engineering and consulting projects, and using the advanced digital technologies that allow us to develop innovative and sustainable solutions for the future," adds Brisighello.