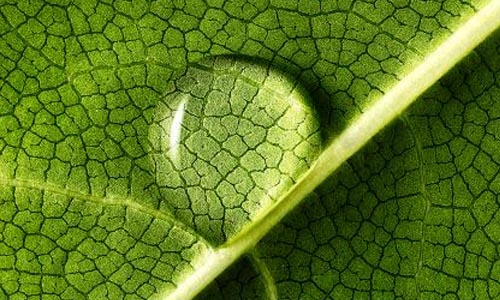 The world paper industry is currently facing far-reaching structural changes due to the digitalisation of society and business, the globalisation of industries and the consequent redistribution of wealth. The pandemic has pushed the global paper market onto a new trajectory with significant long-term implications. World demand for paper and board is forecast to grow by 1.1%/a in the long-term, from 410 million tonnes in 2019 to 488 million tonnes by 2035.
Since the early 1980s, AFRY has published global long-term paper market forecasts every three years. The latest AFRY Long Term Outlook publication "World Paper Markets up to 2035", is the 13th in this series of major studies and addresses significant market developments that are of current strategic interest for business participants. For the first time, the study will also have all data available and visualised via an online data platform providing an invaluable resource for all.
The study provides a strategic platform and essential information for all business leaders throughout the paper and board value chains, including pulp and paper companies, suppliers of machinery, equipment, chemical and other suppliers, investors, financiers, institutions, paper merchants and traders, logistics companies and other stakeholders.
As with AFRY's previous world paper market studies, the scope is inherently global, providing demand and production forecasts from 2019 through to 2035 for ten product areas and about 80 countries or country groups. In addition, it includes a review and outlook for specialty papers covering the global markets segmented nine-fold. Full product information can be found https://afry.com/en/service/afry-long-term-outlook-world-paper-markets-2035