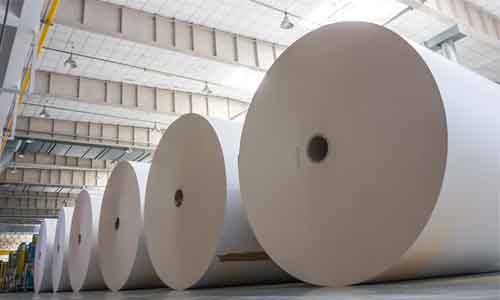 Accursia Capital has successfully closed the acquisition of Ahlstrom's paper mill in Stenay, France. The Company, which will be renamed to Stenpa SAS produces specialty paper and has an annual capacity of 55,000 tonnes. This acquisition is Accursia Capital's second transaction in the paper packaging industry and 4th transaction in 2023.
Accursia Capital CEO Martin Scheiblegger comments the acquisition as follows: "With this transaction, Accursia Capital pursues its strategy of expanding its paper-based packaging activities which now has a total annual production capacity of 130,000 tons and more than EUR 100m in revenues."
With closing, Matej Kurent will take over the role of CEO of Stenpa and will lead the development of the company going forward by positioning Stenpa as a service-oriented specialty paper manufacturer. This includes the completion of the carve-out, establishing Stenpa as a stand-alone company as well as expanding the customer portfolio and the development of new products.
After the maintenance break over the summer, production for the full product range will resume on October 9th. Stenpa will continue to service its existing and prospective new clients. Furthermore, Accursia will pursue several target investments into Stenpa to support the ongoing development and expansion of the product portfolio.