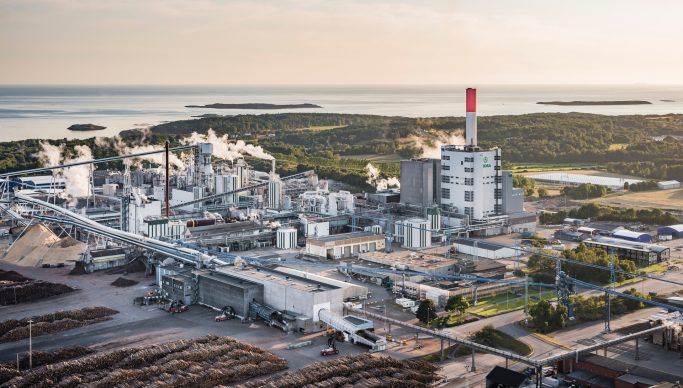 Cellwood Machinery announced today that it has, once again, been entrusted with a pulper-rebuild by the Swedish pulp producer Södra Cell-group. Earlier this year, Södra had already ordered a pulper for its Mörrum pulp mill. This time this is a horizontal 2W80–125/84SF pulper for the project "Expansion SCV 2.0" in Värö.
Södra Cell Värö, one of the world's largest pulp mills for long fibers sulfate pulp, has decided to carry out the project "Expansion SCV 2.0" with the ambition of increasing production capacity in order to reach 780,000 tons / year.
A prerequisite for the increased production capacity is to ensure a stable process of dissolvement along with low maintenance and low energy demand. The contract covers one complete rebuild of the existing pulper from 2016 to a brand new Grubbens 2W80–125/84 SF with a capacity of 2800 Air-Dry pulp/day. The project also includes a shaft unit with complete installation supervision and commissioning.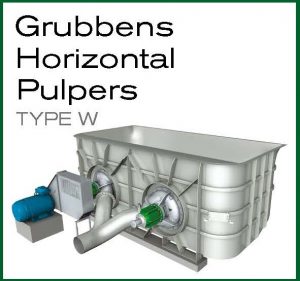 The delivery will take place at Väröbacka (Sweden) in March 2021.
Cellwood Machinery develops, manufactures and supplies machinery and systems for the pulp and paper industry. The company is known for its product brands Krima, Grubbens and Algas. Cellwood Machinery is located in Nässjö, Sweden.