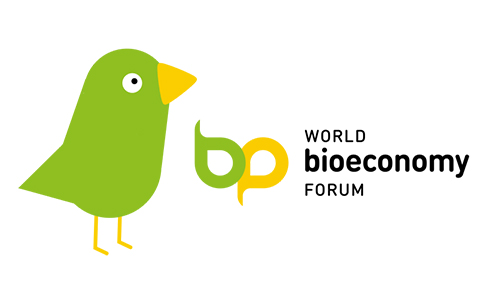 The World BioEconomy Forum welcomes the European Commission's new European Green Deal, which is not only important for the EU, but also for the entire globe.
With the new deal, the European Commission has set ambitious targets to strive for with the ultimate goal of being the first climate neutral continent by 2050. The policy areas include a number of sectors crucial to fulfil its ambitious aims: clean energy, sustainable industry, building and renovating, sustainable mobility, biodiversity, farm to fork and eliminating pollution.      
Whilst the World BioEconomy Forum welcomes the new European Green Deal, World BioEconomy Forum has concerns about the European Commission's position on the future of the bioeconomy. In the statements issued by the commission on the new deal, there is little mention of the bioeconomy, despite the fact that the circular bioeconomy is pivotal in the mission to supersede non-renewable materials and to mitigate climate change.
Another concern for the World Bioeconomy Forum is the European Commission's lack of clear focus on the role of forest-based industries, an increasingly crucial sector in the mitigation of climate change. Forest products are based on sustainable, traceable sources and, due to excellent management activities, forests are actually growing more than ever in most EU countries. At the same time, they are providing a good source of income and support of livelihoods in rural areas. The EU Ministerial Council on Competitiveness has therefore, with right, emphasized the role of the bioeconomy very recently as one of the most important factors in the implementation of the new European Green Deal.
Not only forest-based products, but in order to cope with the large biogenic secondary and waste streams of agriculture and above all the metropolitan regions, a modern bioeconomy as well as biotechnology is indispensable.
World BioEconomy Forum does hope in the near future that the importance of the circular bioeconomy as well as the crucial role played by the EU forest-based industries are clearly taken into account and feature prominently in the final European Green Deal.
The World Bioeconomy Forum is always ready to engage with the European Commission on these important issues.