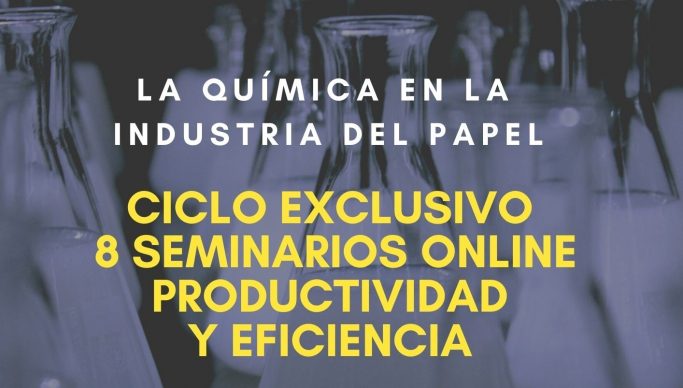 In partnership with PaperFIRST and EL PAPEL Magazine, the Argentinian association of pulp and paper producers,  AFCP,  will propose in September and October a cycle of eight online seminars on the topic of paper chemistry.
AFCP has invited important chemical product supplier companies to offer short virtual seminars on their specialties, covering the different stages of the production process. The main objective is to improve knowledge that will make processes more efficient in order to improve the productivity of operations.
The speakers come from companies like Buckman, Imerys, Ingredion, Nalco Water, Propel and Solenis.
The first session will begin on September 14 and will take place from 15 to 16:30, Argentina time.
More information can be found here.
To register: mailto:afcparg@afcparg.org.ar / WhatsApp +54.911.3156 8877