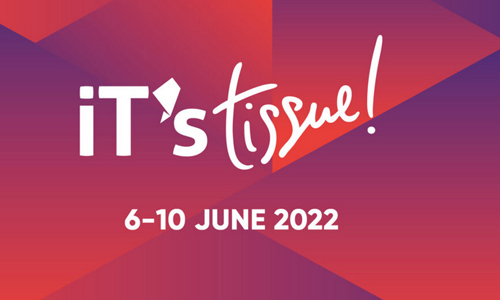 The iT's Tissue event planned for June 2021 has been postponed. The next edition of this unique global tissue industry platform from the Tissue Italy Network will take place 6-10 June 2022 in Lucca, Bologna, Reggio Emilia and Lecco.
Representing "The Convergence of Tissue Excellence", iT's Tissue has grown ever more influential since its launch in 2013. The decision to postpone reflects uncertainty over travel arrangements in the light of the ongoing pandemic, combined with the desire to provide the best possible, hands-on experienced for the visitors who attend iT's Tissue from all over the world.
The network companies and sponsors remain fully committed to iT's Tissue and look forward to providing an unrivalled global platform for tissue technology and networking in 2022.