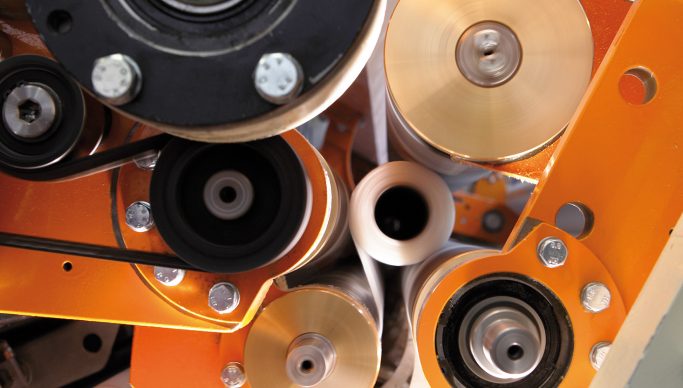 Fabio Perini celebrates the technology that has revolutionized the converting sector for quality of the finished product, ease of use and better OEE
After 5 years from its launch on the market, the Constellation™ technology, patented by Fabio Perini, has reached the milestone of 100 lines sold to about 40 different customers based in 5 continents
"Born and completely designed at Fabio Perini, Constellation™ confirms its position as a landmark in the Tissue world" comments Mauro Luna, Global Sales Director of Fabio Perini. "In a few years it has attained global success, offering the perfect winding, that had never been reached by traditional technology. This goal has been achieved while preserving the product softness and winding quality from the beginning to the end of the roll".
"When we presented the project for the first time – says Roberto Morelli, Research Senior Mechanical Designer at Fabio Perini – everyone in the company immediately understood its potential. We needed to produce an efficient rewinder that could improve or replicate the Syncro technology: with Constellation™ we were able to overcome it, introducing a series of technologies that make it different from all the others on the market".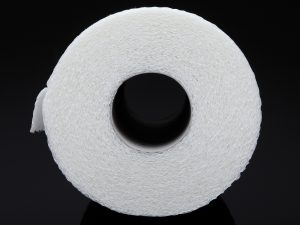 "Constellation™ – continues Franco Montagnani, Research Electronic Design Coordinator at Fabio Perini – has overcome the limits of the 3-rolls machines with an unprecedented geometry. Thanks to the total mobility of its 4 winding rolls, Constellation™ guarantees the highest quality of rewinding even in the initial phase of the log creation. Its advantages in terms of volume and ease of use were so evident that, when we presented the prototype-level offer, our customers were so enthusiastic that they immediately decided to invest in the new machine".